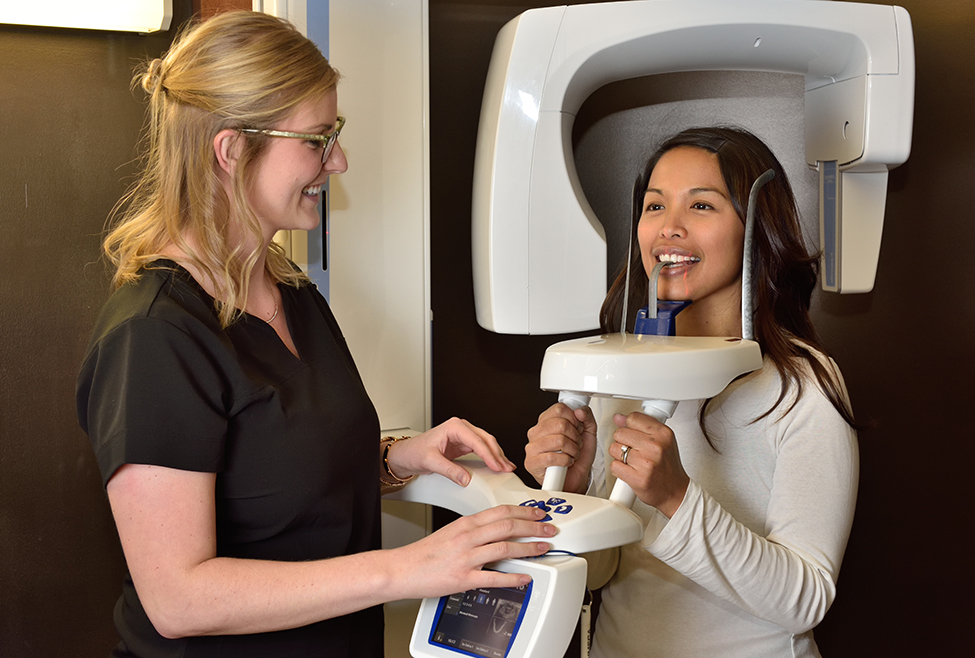 We use digital x-rays because our practice is dedicated to providing you with the most convenient treatment options available..
Digital X-rays are designed to save time and provide clearer dental photos.
Our practice is focused on making your dental experience as comfortable as possible. At your next appointment, we'll be happy to answer any questions you may have.
We have high definition 2D and 3D digital x-rays.